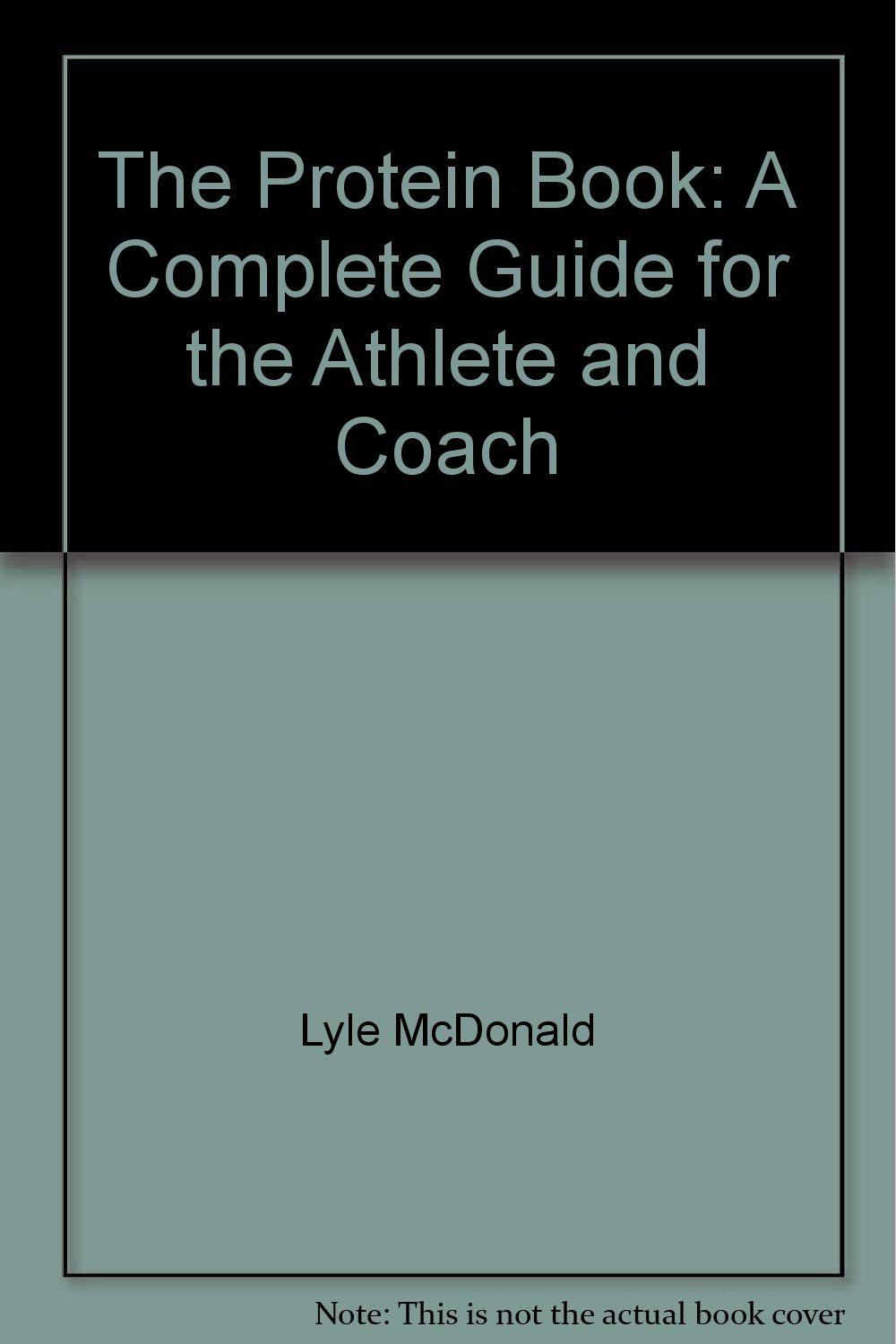 O carte de nutriţie sportivă scrisă de unul dintre cei mai cunoscuţi specialişti în domeniu – Lyle McDonald. Cu mai bine de 200 de pagini, The Protein Book: A Complete Guide for the Athlete and Coach este o lucrare de referinţă în domeniu, acoperind toate aspectele  consumului optim de proteine, din dieta sportivilor.

O carte care are la bază peste 500 de studii şi care se adresează tuturor sportivilor interesaţi de rolul proteinelor în dietă, fie ei practicanţi de culturism, fitness sau sporturi aerobe.

Un instrument nepreţuit pentru atingerea oricărui obiectiv – menţinerea greutăţii, acumularea de masă musculară, sau slăbire.

O carte esenţială în biblioteca oricărui practicant de sport, pe care o poţi cumpăra chiar acum.